Genesis G80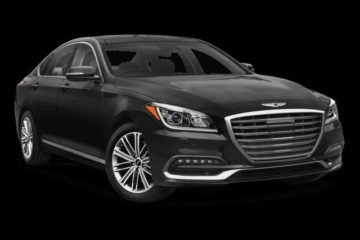 Genesis G80 is a four-door, five passenger, executive sedan manufactured by Hyundai's luxury brand Genesis, successor of Hyundai Genesis.
Audi Q7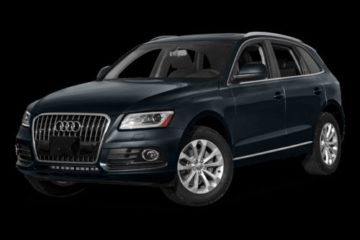 The Audi Q7 is a mid-size crossover SUV of the German manufacturer Audi, unveiled in September 2002 at the Frankfurt Motor Show.
Mercedes Benz Sedan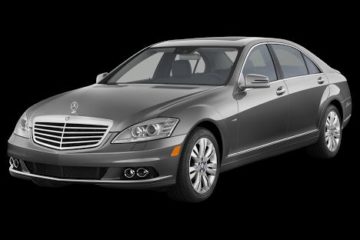 The Mercedes-Benz Sedan is a range of executive cars manufactured by German automaker Mercedes-Benz in various engine and body configurations.
Holden Caprice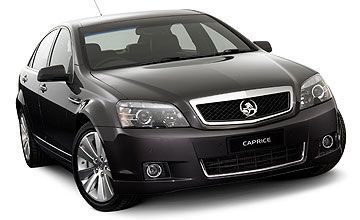 The Holden Caprice is a full-sized car which was produced by Holden in Australia from 1990 to October 2017.
Chrysler 300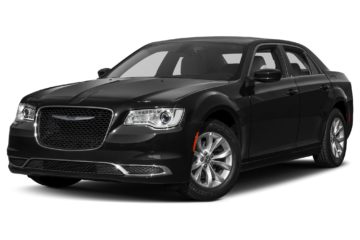 The Chrysler 300 is a rear-wheel-drive, front-engine, full-sized luxury car manufactured and marketed by Chrysler solely as a four-door sedan.
Mercedes Benz ML
The Mercedes-Benz ML-Class is a midsize luxury crossover SUV produced by the German automaker Mercedes-Benz since 1997.
Vans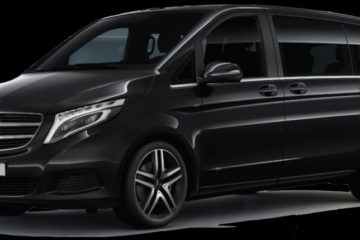 Vans can be arranged for 5-18 passengers.
Ultra Luxury Cars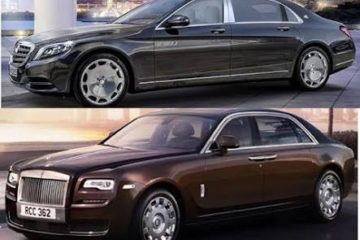 Ultra Luxury Cars can be arranged on demand.
* Standard Prices are for Sedan. Van, SUV and other cars price vary than standard prices.