Limo Hire Service In Melbourne
Melbourne Cab Limo provide top-notch limo hire Melbourne service. We have a wide assortment of limousines available for rent, so if you wish to book a limo in Melbourne in order to explore the city in a better way than how most people usually do, then book a limo with us.

Our cheap limo hire service in Melbourne will pick you up from your pick-up point and drive you off to your drop-off point. Now, you will be thinking as to what is the benefit of a limo then, since a normal cab would do the same thing. The real magic of hiring a limo service will only be experienced after getting into a limo.
You will be completely mesmerized after witnessing the space, the luxury and features of a stretched limo. A limo is definitely the epitome of how a luxury car should look and feel like. Limousine hire Melbourne is not an expensive deal anymore, so why miss out on such a great opportunity to ride in perhaps one of the most expensive types of cars in the world. Get in touch with us, the best Limo service Melbourne and book a limo right away!
Hire Limos For Weddings
At Melbourne Cab Limo, we boast our involvement in a number of successful weddings in Melbourne. Our wedding limos Melbourne have been the primary choice for Melburnians because we provide them with the exact same service that they dream of. We thoroughly understand the needs of our clients as to how they want their wedding car to be like, thus being able to serve them in the most suitable way.
Hire Limos from/to Melbourne Airport
Since Melbourne is one of the financial hubs in Australia, many businessmen/women arrive in the city to carry out different work-related tasks. For corporates, we have a special range of our airport limo Melbourne that provide pickup and drop service from Tullamarine airport to anywhere in Melbourne and vice-versa.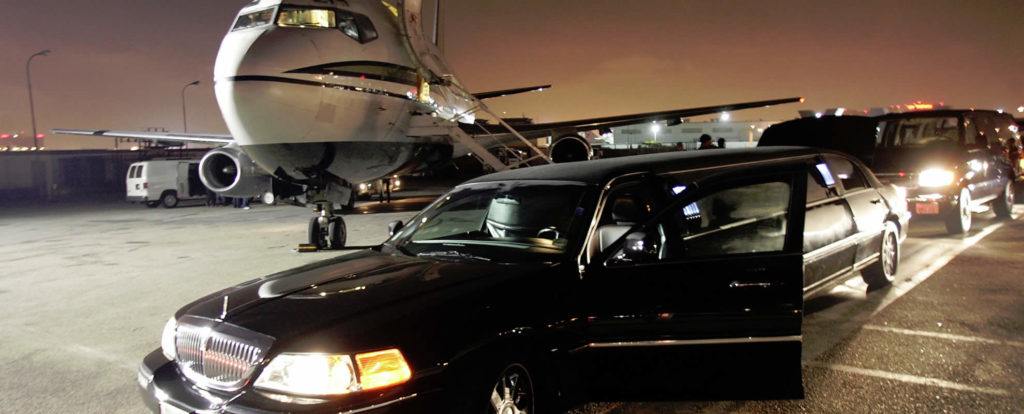 We believe that airport transfers need to be as swift and hassle-free as possible because businessmen/women who arrive in Melbourne want to accomplish as much as they can in a single trip, so the least we as a Melbourne airport transfers Limo service provider can do is ensure that they reach their respective destinations on time.
Our Limousine hire Melbourne airport service is efficient, reliable and completely safe, so just book a cab a day or two before your arrival at Melbourne airport, and we promise you that your booked limo will be parked outside the airport with a chauffeur waiting for you. Just sit back and relax in luxury until your destination arrives.
For Limo Hire Melbourne (for weddings or airport transfers), simply call us at +61-455-304-600 or send us an email at bookings.melbournecablimo@gmail.com.