Hire A Chauffeur Driven Car To Travel All Across Melbourne
Melbourne is a city of unlimited fun and adventure. Melbourne is not just a top city in Australia, but in the entire world because Melbourne blends culture with modernity in a perfect way.
Millions of people from all around the world travel to Melbourne to experience the lifestyle and culture of this historic city down under. Falls into the state of Victoria, Melbourne has a lot to offer to visitors, as a number of sport and cultural events take place in the city throughout the year.
If you are planning to visit Melbourne, then it is recommended to book one of the most luxurious chauffeur cars Melbourne. A chauffeur driven car is not just meant for business men and women, but anybody who is willing to have a comfortable and luxurious ride from Melbourne International airport to all the major tourist destinations in the city.
Melbourne is home to hundreds of car hire service providers, so you can choose a reputed company like Melbourne Cab Limo to enjoy your trip. The majority of businesspersons traveling to Melbourne on a regular basis hire cars from Melbourne Cab Limo because they know that only MCL can provide top-notch services at affordable prices.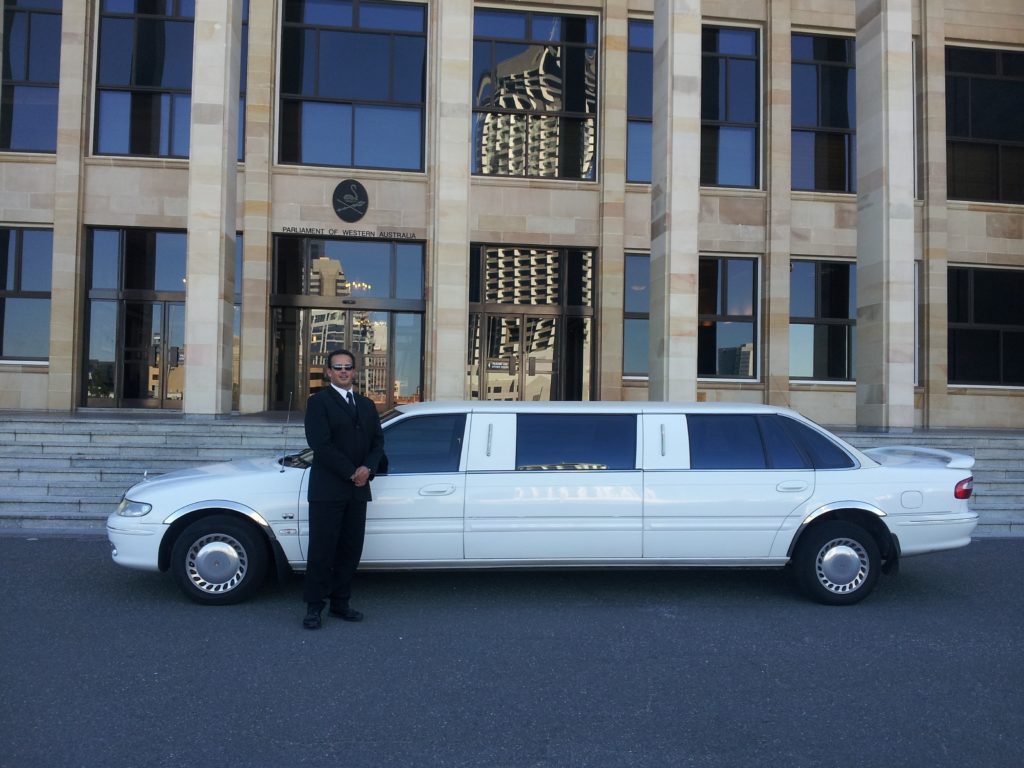 Why Choose Chauffeur Service?
Choosing a chauffeur car service will allow you to enjoy the real beauty of Melbourne. You don't have to worry about traffic, paying toll taxes, asking for directions and all other hassles that you would otherwise have to deal with if you were traveling alone.
Businessmen like chauffeur driven car hire Melbourne because it gives them the freedom to do whatever they want to do in the backseat of the car such as, make a presentation, send emails or any other business-related task.
Moreover, the comfort of being taken to your favorite destination by a polite, courteous and helpful chauffeur is something that you can only experience once you travel in our chauffeur-driven car.
Our chauffeur airport transfers Melbourne service ensures that you don't have to wait for your booked car. Our professional chauffeur will be waiting for you outside Melbourne's Tullamarine airport with a purpose of escorting you to your destination on time and with utmost comfort.
Melbourne Cab Limo offer chauffeur cars service Melbourne for a number of occasions, which include, Melbourne tours to the wedding day.
MCL receives lots of bookings for chauffeur driven cars for the wedding because the company knows how to prepare a car for a wedding, so as to grab the attention of everybody at the venue of the wedding.
For Bookings of Chauffeur Cars Melbourne, Call at +61-455-304-600 or mail at bookings.melbournecablimo@gmail.com