Australia is a multi-cultural country because people and communities from all around the world have found their home in this amazing nation down under.
Australia is unique in multiple ways, but what fascinates me the most is the fact that more than 80 percent of the population in Australia resides near the coast.
The central part of the country is mostly covered with deserts, thus making the place less viable for a living.
When it comes to the most popular cities in Australia, then it is not the national capital of the country, but it's Sydney and Melbourne.
However, Melbourne has a slight edge over Sydney due to a torrent of international events happening in the city.
Both Melbourne and Sydney experience a large inflow of tourists every year, thus adding a significant sum of money to the revenue of the cities.
Melbourne is one of the main tourist attractions in Australia, which is all because of the contrasting landscapes, cultures, and cuisines.
There is a conspicuous positive vibe in Melbourne that you will feel the moment you enter the city, which is going to make you feel good about yourself.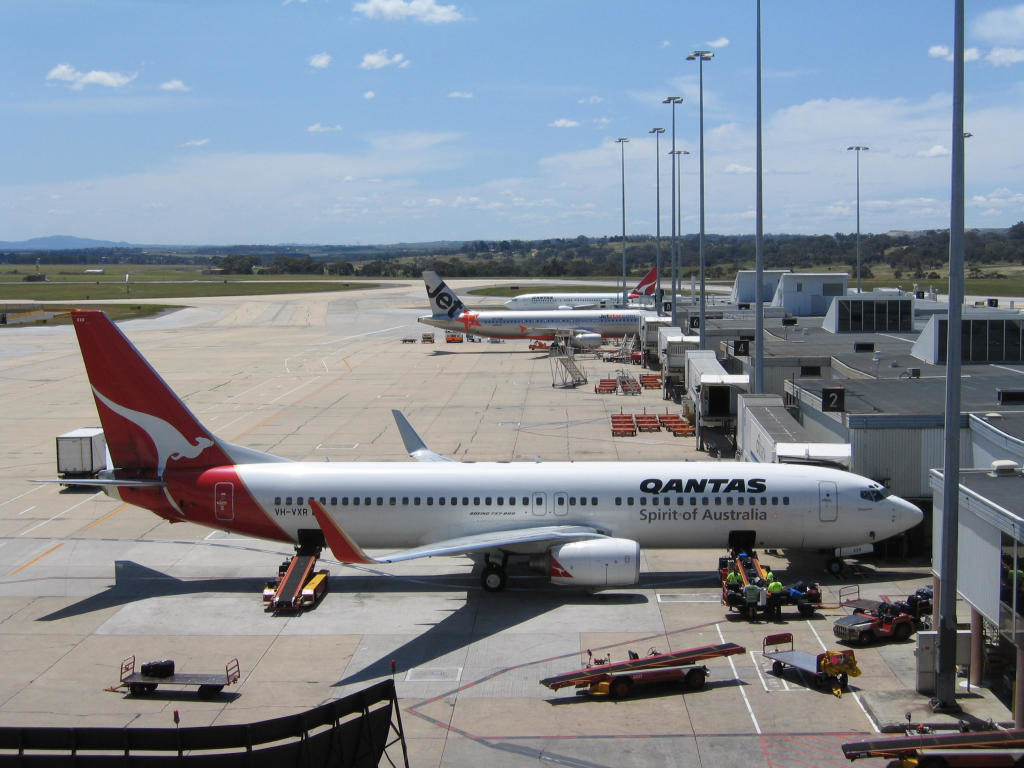 Talking more about entering the city, there are many ways to make your way into Melbourne, but the most common one is through Melbourne's Tullamarine airport.
Cab Facility is Top-Class in Melbourne
One great thing about Tullamarine Airport is that you can easily get Melbourne airport transfers limo. If you haven't had a chance to take a ride in a limo, then you can certainly do it during your stay in Melbourne.
Melbourne is one of those cities, where finding chauffeur drive luxurious vehicles, are not difficult.
You can get in touch with Melbourne Cab Limo in order to get an instant quote and book a limo Melbourne online. The company is providing customer guarantee, convenience and affordable prices on limo rides.
Melbourne Cab Limo is one of the premium limousine services in the city, which will help you with your commute related needs.
So, in order to book a limo ride in Melbourne, all you have to do is call at +61-455-304-600 or email at:bookings.melbournecablimo@gmail.com.