With the rise in the volume of traffic, traveling from one place to another has become a daunting task. One wrong move, and you'll get a ticket or your car gets smashed into another vehicle. Anything can happen on roads these days.
Back in the day, people used to say that the big cities have a lot of traffic and pollution. Now, things have completely changed, as suburbs and small towns are also experiencing a lot of traffic lately.
Melbourne, one of the most popular tourist destinations in the world experiences a huge influx of traffic every day.
People from different parts of Australia travel to Melbourne in their cars and trucks, causing roads to block with vehicles and resulting in long traffic jams.
It will be a lot better if people instead of bringing their own personal vehicles rely on the transportation system that is running in the city.
If tourists decide to enter into Melbourne through airports, railway stations or bus terminals, then they could opt for the local buses and local trains to move from one place to another in Melbourne.
There have been some great arrangements made by the Melbourne Government for their tourists in which tourists who land at the Melbourne's Tullamarine Airport will not have to wait for the cabs to arrive.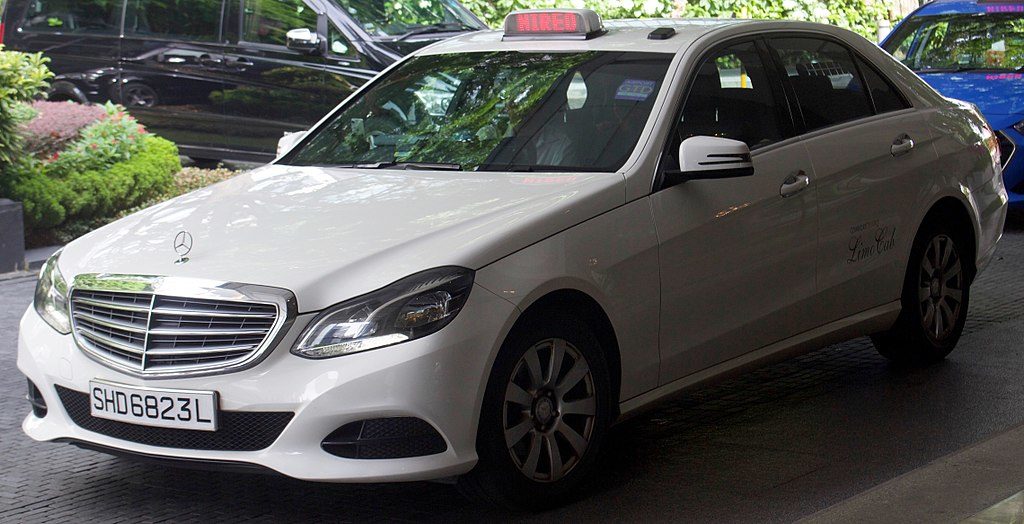 The cabs will be available at the airport, so the only task left for tourists is to come to an agreement with the cab driver on the fare and then, get move ahead to their respective destinations.
If tourists want to travel in a luxury car, then they can easily get Melbourne airport transfers Limo. For that, they will have to call at 455-304-600.
In Melbourne, booking a luxury car is not a difficult task. Melbourne Cab Limo is offering a large assortment of luxury cars for hire, especially from Tullamarine Airport.
The feeling of sitting in a chauffeur driven car can't be compared with anything else. Tourists who want to experience the royalty, but don't want to pay as much as the rich and affluent would usually pay for a luxury ride, then get in touch with Melbourne Cab Limo.
They are providing the best chauffeur driven car hire Melbourne service at the most affordable prices. To book a car of your choice, tourists can email at bookings.melbournecablimo@gmail.com.